Find Your Clinic
Choose your nearest clinic from our long list of local pharmacists located all over the UK. We've partnered up with countless independent pharmacists, so you won't have to travel far for your vaccine.
Book Your Appointment
View the clinic's available appointments online and book your required time and date. Choose from a range of vaccinations for popular travel destinations. Appointments are usually available every 30 minutes throughout the day in most clinics.
Same Day Vaccination
Why wait days for a vaccination appointment? All of our clinics offer same day appointments on a range of travel vaccinations from Hepatitis B to Typhoid. Book online and go in store to get your vaccine out of the way.
Popular Travel Vaccinations
Get your travel vaccinations and malaria tablets.
Popular Travel Destinations
Get a vaccination package specifically tailored for a destination.
General Medicine
Protect yourself from common infections
Why Us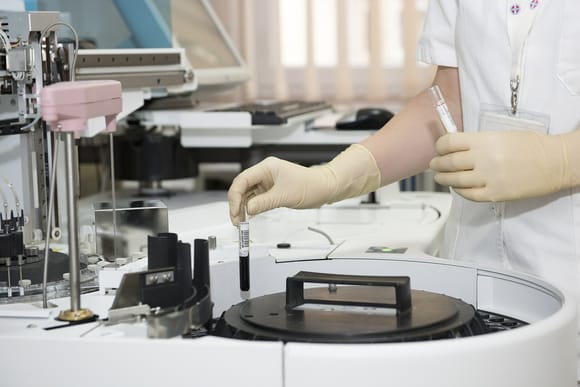 Local Clinics
With numerous clinics located all over the nation, you're never too far from a PharmaVacc's clinic. Why travel out of your way for a holiday vaccine when you can fit it into your weekly routine? Discover all of our clinics across the UK and find your nearest clinic here.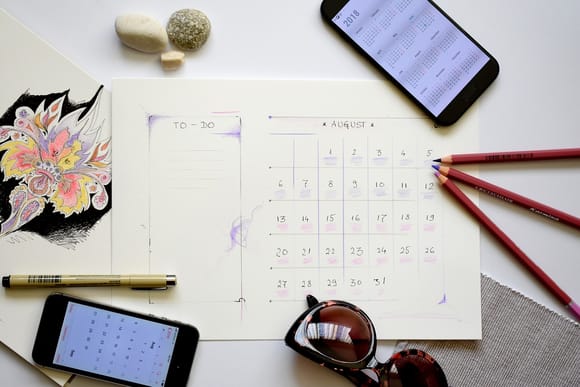 Same Day Vaccine Appointment
Waiting days for your appointment is a thing of the past. All of our nationwide clinics allow bookings from as little as a few hours' notice. No matter if you need a last-minute appointment or you want to get your vaccines done early, choose from a range of flexible times from local clinics all over the UK.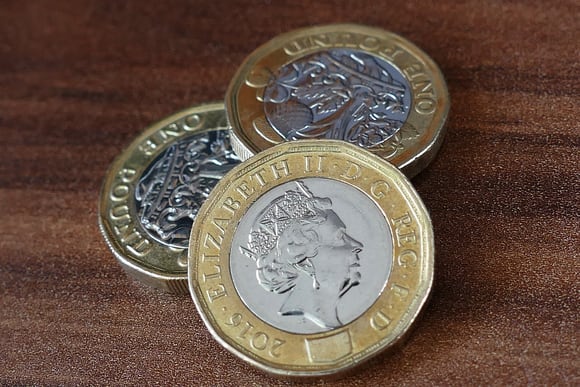 Competitive Pricing
Why pay more for holiday vaccines? Thanks to our unique infrastructure we offer quality vaccines at competitive prices compared to other chains. Don't believe us? View all of our available services and prices below.